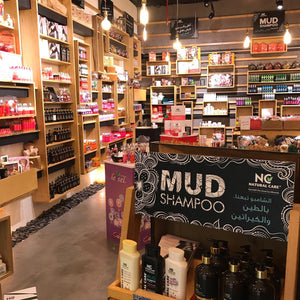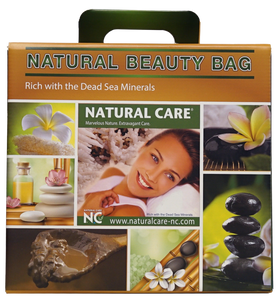 THE DEAD SEA
The Dead Sea is one of the lowest points on earth, distinguished by its fascinating environment.
Since ages, its water that is filled with minerals was known for being a source for healing many diseases.
Dead Sea's main attractive elements are its warm and salty waters which is considered four times saltier than other seas and its richness of potash, bromine, magnesium, chloride and other minerals.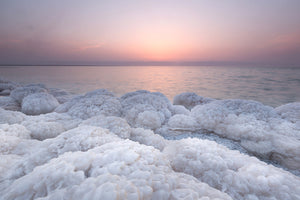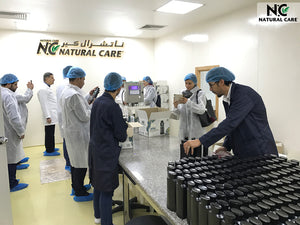 OUR FACTORY
Natural Care has developed outstanding manufacturing methods throughout the past years benefiting from scientific and environmental systems that add value to customers and consumers.